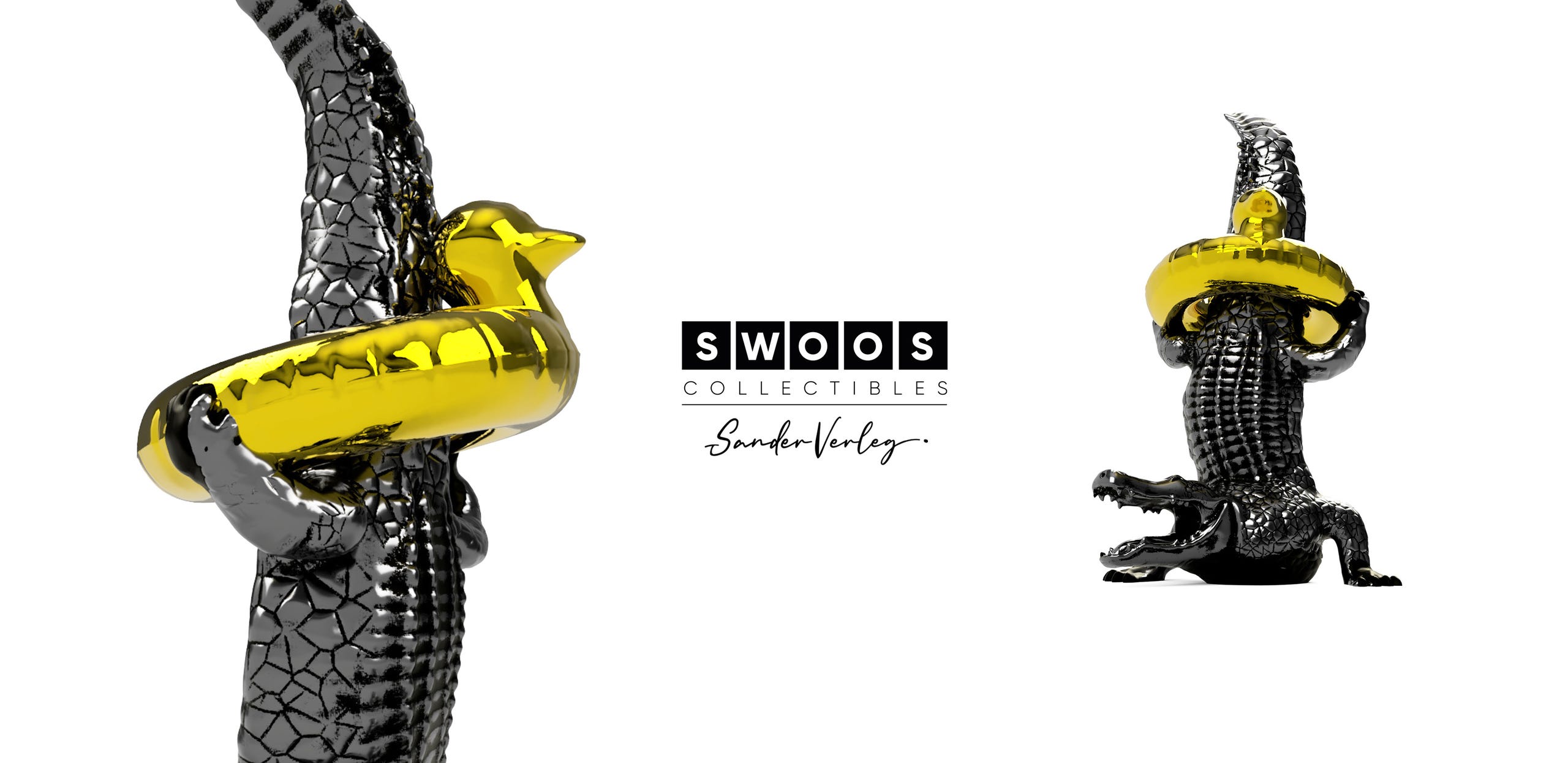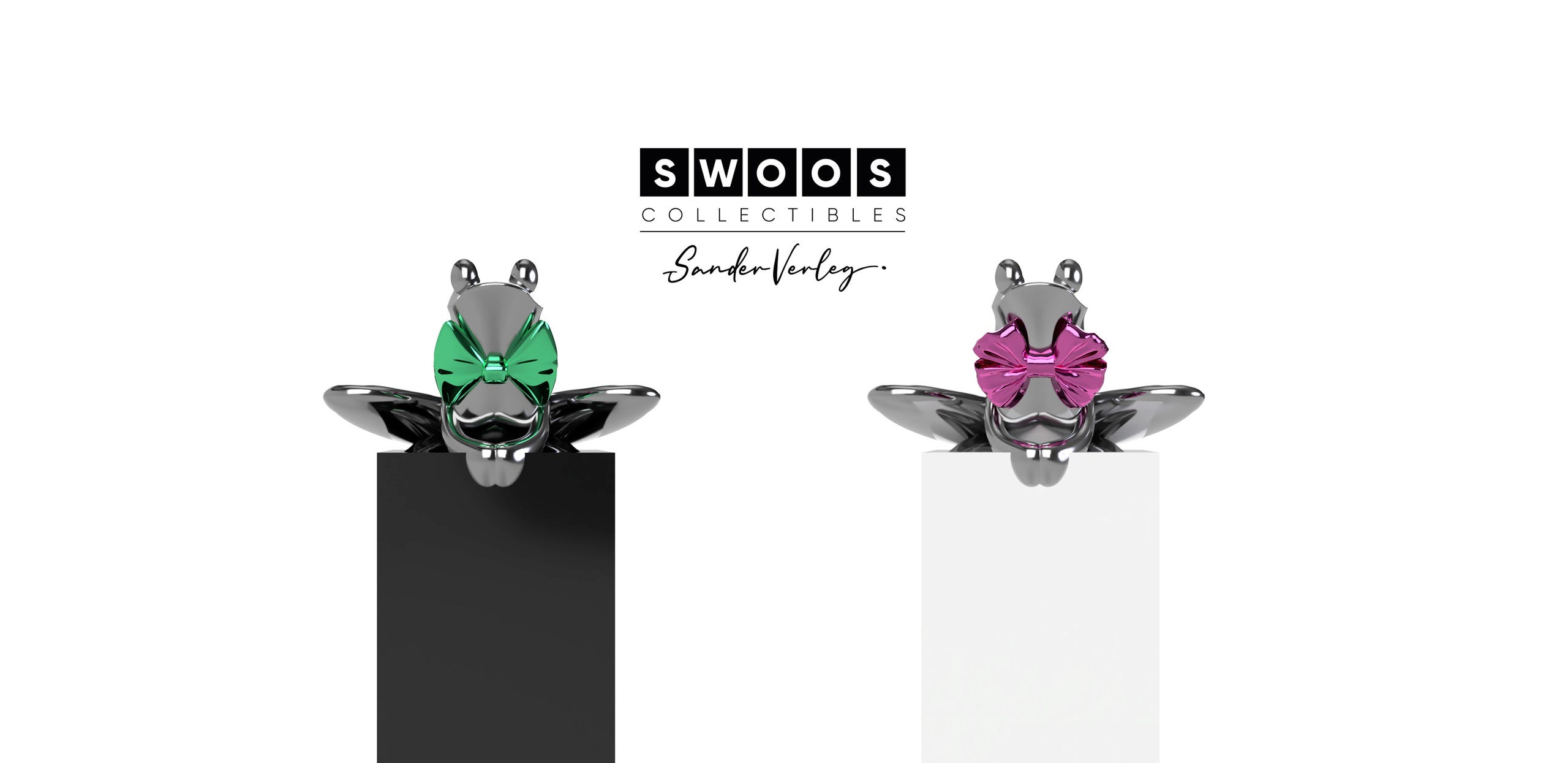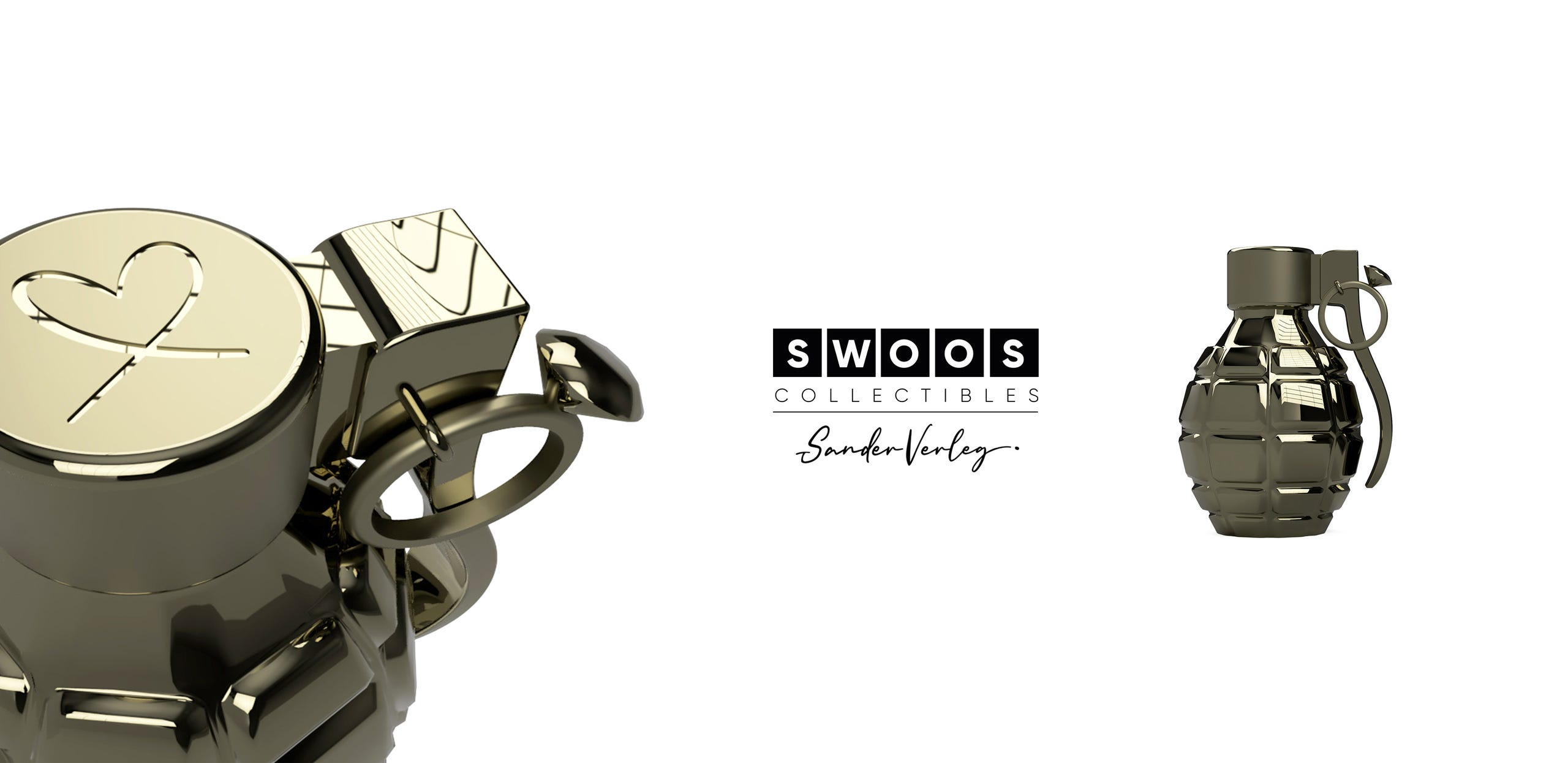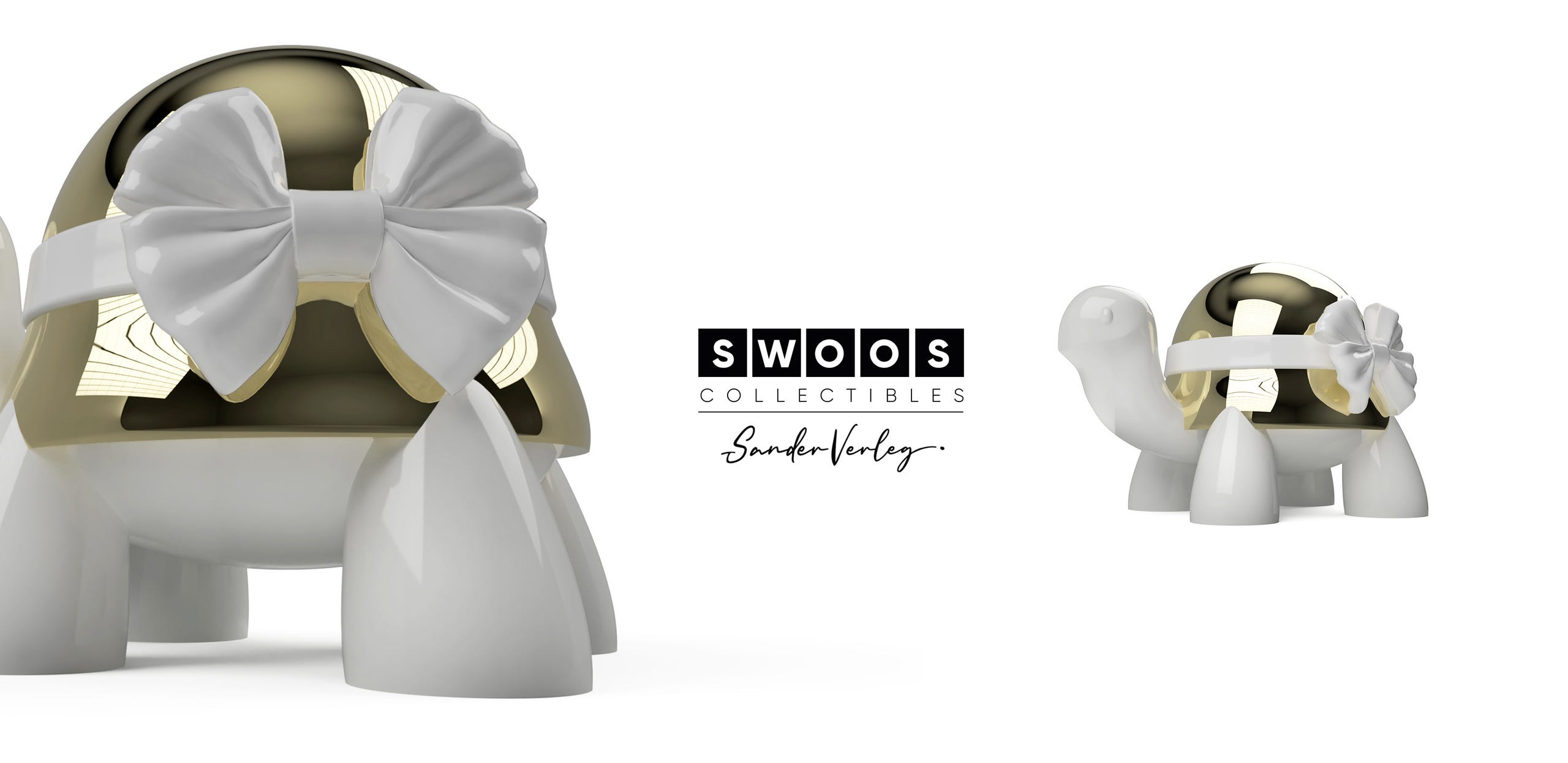 Art Collectibles
SWOOS creates collectible art objects for private collections and art lovers. We also have different lease options available for stores and companies. Did you know that our SWOOS Collectibles can also be used as display objects for your custom-styled store?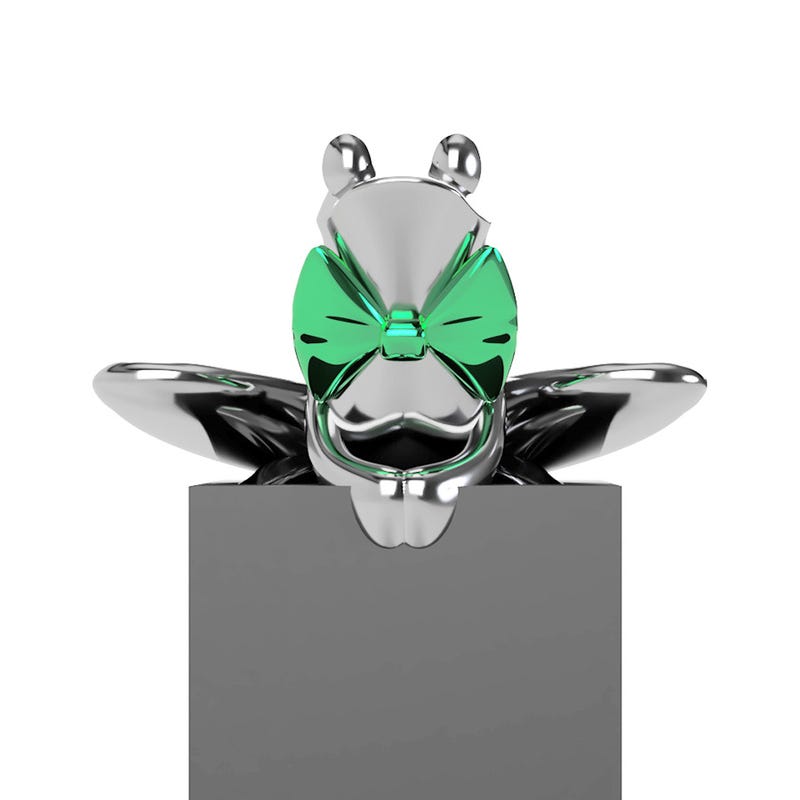 Online Gallery
SWOOS creates art objects for interior- and exterior purposes. We like our artworks match their surroundings! Every setting has a different ambiance. Check out our digital gallery for an artistic impression.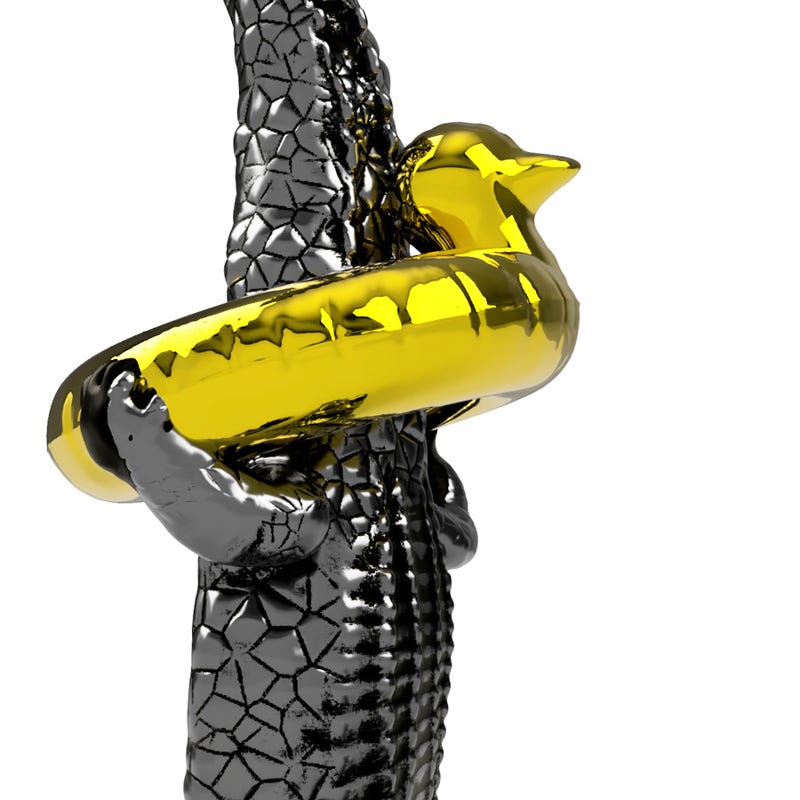 Create your Style!
SWOOS guarantees a high quality standard on all their artworks. We produce hand-made castings out of silicone molds with mainly two component resin. This will provide a long lifespan. Our products are finished with 2K spraypaints or a real chrome plating finish.